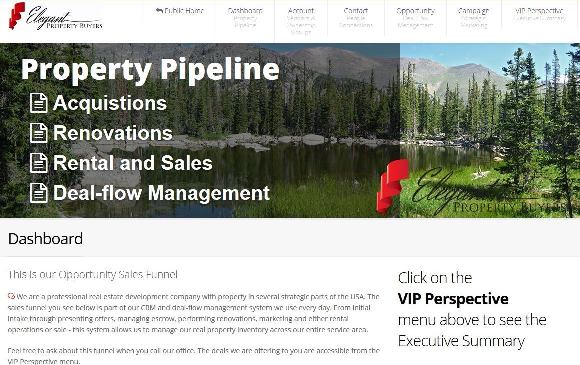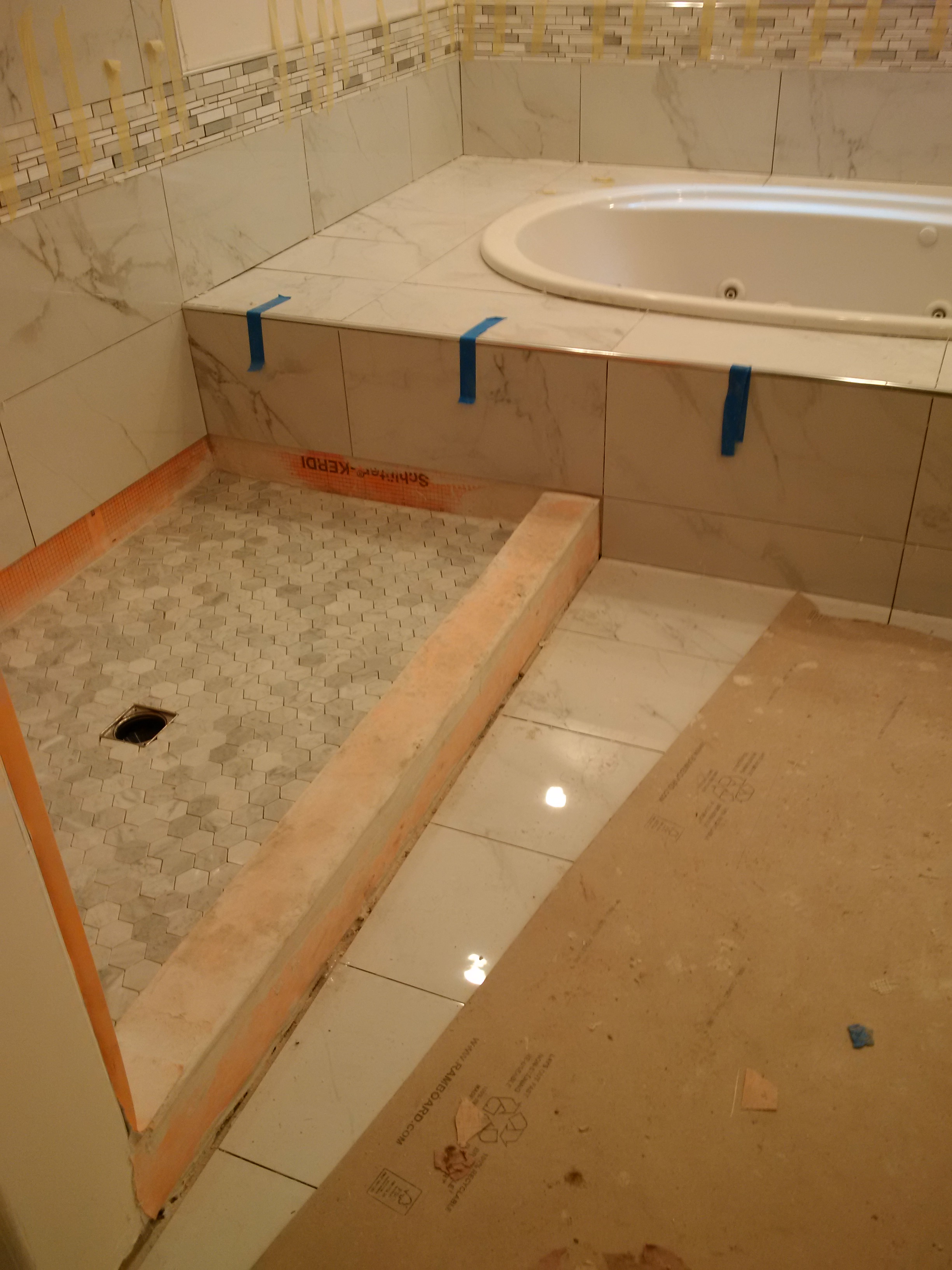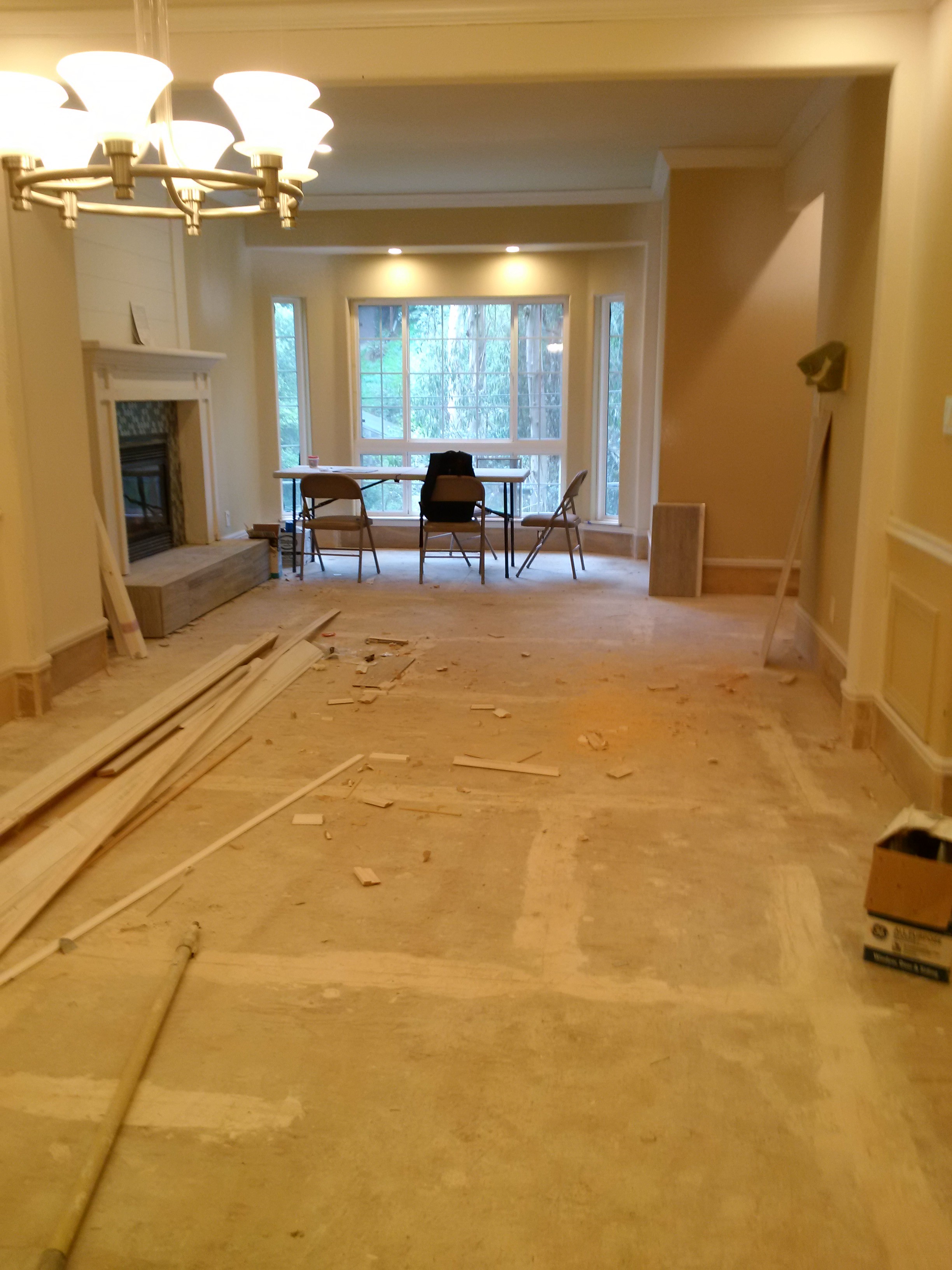 We are

highly experienced

financially capable

dedicated to our success and yours

actual people with families of our own

results oriented
Elegant Property Buyers, Inc. is a privately held company based in Northern California with offices strategically placed in key markets across the country. Our primary focus is on residential real estate where we buy, refurbish and either sell or retain for our rental portfolio. The managing partners come from a background in real estate operations and management each having over 20 years of industry experience.
Mission
Provide quality homes to the communities we serve and profits for our company. The only sustainable way to do this over the long haul is to offer quality products and services, treat vendors and suppliers with respect and above all, take excellent care of our customers.